Petrol Stations
Every station has it's own visual identity. It affects greatly on overall impression and reputation of each one of it.
We are here ready to bring to life every single idea or unique design you suggest.
Scope of works we perform:
Covering with alucobond of space frame structures, facades, pillars, arches.
Covering with plastic-coated rolled aluminum sheet metal, dropped ceilings, LEXAN marquees, PVC foil signwriting, LED lighting, neon signs, signboards, digital remotely controlled totem signs.
For all works on petrol stations we give 24 months guarantee.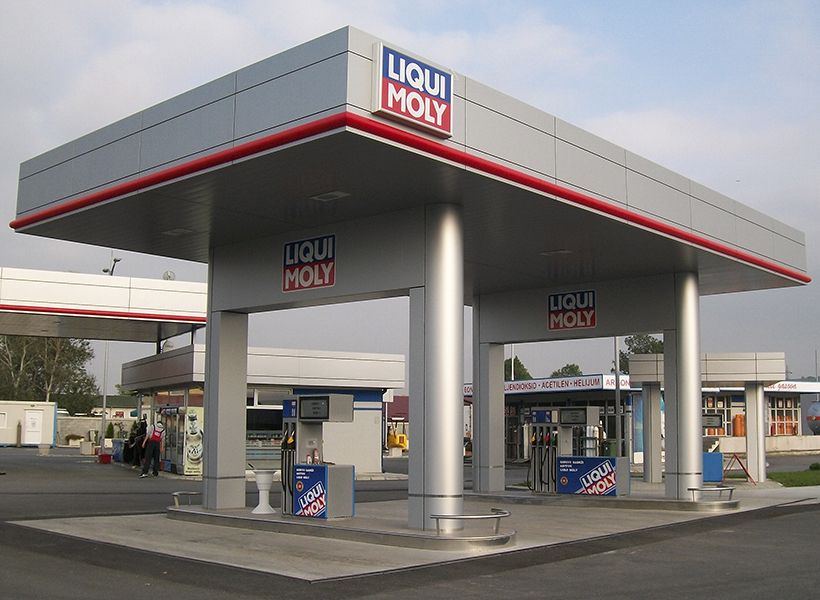 List of customers;
Taxi-petrol, Daki -petrol, Dragović-petrol, BK-oil, Kutko, MB-Petrol, AVIA, AVIS - GAS, ART-PETROL, KMD-Petrol, Pan-PETROL, MB-trans, Horizont-ENERGI, Kmeta-petrol, Mitan-Oil, Nestro, Nis, Belamionix, Vuk-PETROL, Jatagan-PetroI, Tank-Petrol, Rafaelo-Petrol, MAČVA-expres, Obnova-petrol, MBM-Petrol, Arsenov- Petrol, Jelić-Petrol, Darzal, Igmin-oil, Radun - AVIA...